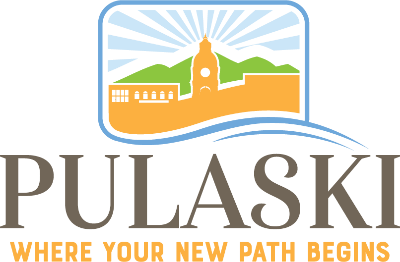 Job Openings
The Town of Pulaski is supported by a diverse and dedicated team of professional staff members and employees. Whether you are starting your career, or looking for a great place to begin a new chapter in your employment, the Town of Pulaski could be the right fit for you!
Applications for employment may be obtained at the Municipal Building, located at 42 First Street, Northwest from 8:30 AM - 5:00 PM Monday - Friday.
The Town of Pulaski is an equal opportunity employer, and does not discriminate on the basis of race, color, sex, age, national origin, religion, or disability.
A Fillable PDF Application is available. Download and complete this form and email it to HR@pulaskitown.org or bring it to the Municipal Building during business hours.